Logan Capoose
General Labourer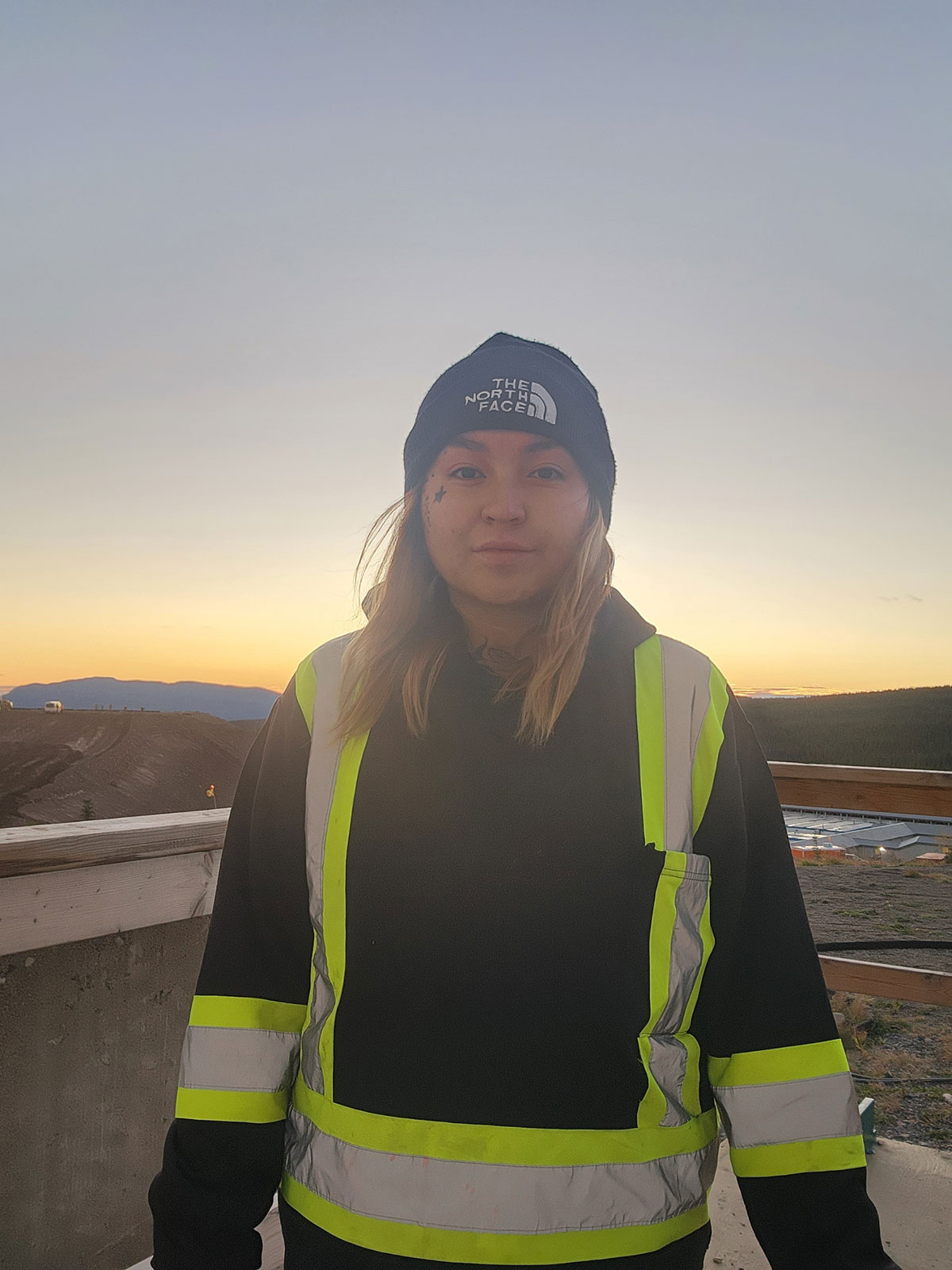 Logan Capoose, Ulkatcho First Nation member
1. Why did you join the Blackwater Mine?
I joined the Blackwater Mine in May 2023 as a General Labourer. My mother works at the mine as a cook and she recommended that I apply. I decided to join because I wanted to learn and to gain new skills. I am new to the trades and it is the first time that I have worked in a camp. I am really enjoying it.
2. What do you like most about your job?
The people are amazing. I am the youngest member of my team and everyone has been very welcoming and willing to help me learn. My managers have been helpful, kind and open. As a General Labourer, I have the opportunity to work in many different areas of the mine, including water testing, generators, cranes and helping electricians. I appreciate the variety because working in different areas of the mine allows me to learn new things every day.
3. What are your plans for the future?
I recently completed the high density polyethylene (HDPE) pipes fusion training and I plan to take all of the training that is offered on site. I am excited to learn how to run equipment such as a loader. In the future, I would like to become an electrician.
"Blackwater is an amazing place. Everyone has been great and I look forward to coming back to camp each rotation."
– Logan Capoose, General Labourer
---
Klaus Popelka
Manager Resource Geology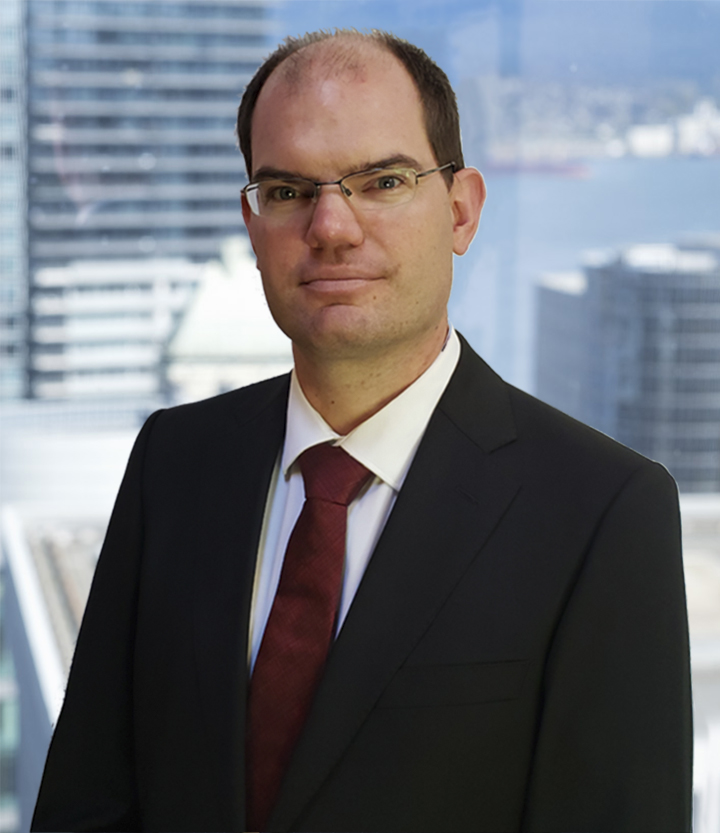 1. Why did you join Artemis/Blackwater?
I previously worked with Steven Dean and his team at Atlantic Gold since start of construction of the Moose River Gold Mine in Nova Scotia.
After the asset was sold to St. Barbara and the opportunity came up to work with the same team to develop a new world class gold deposit, I took the opportunity and moved with my family to Vancouver. I am keen to prove our approach to building a successful mine again in B.C.
2. What do you love about your job?
Building a new mine is always an enormous task and requires unconventional approaches combined with a huge amount of experience. Being exposed to new challenges every day broadens my horizons and ensures there is never a monotonous moment in my job.
3. What is your most memorable moment or favorite project with Artemis/Blackwater?
In November 2020 we initiated the first major drill program at the Blackwater Mine site under Artemis Gold. Planning and executing a drill program with a new team in the middle of winter initially felt quite brave. When the first results came back above expectation and the program finished safely below budget and ahead of schedule it was a huge relief and confirmed our high expectations in the asset.
---
Damien Ketlo
Indigenous Community Liaison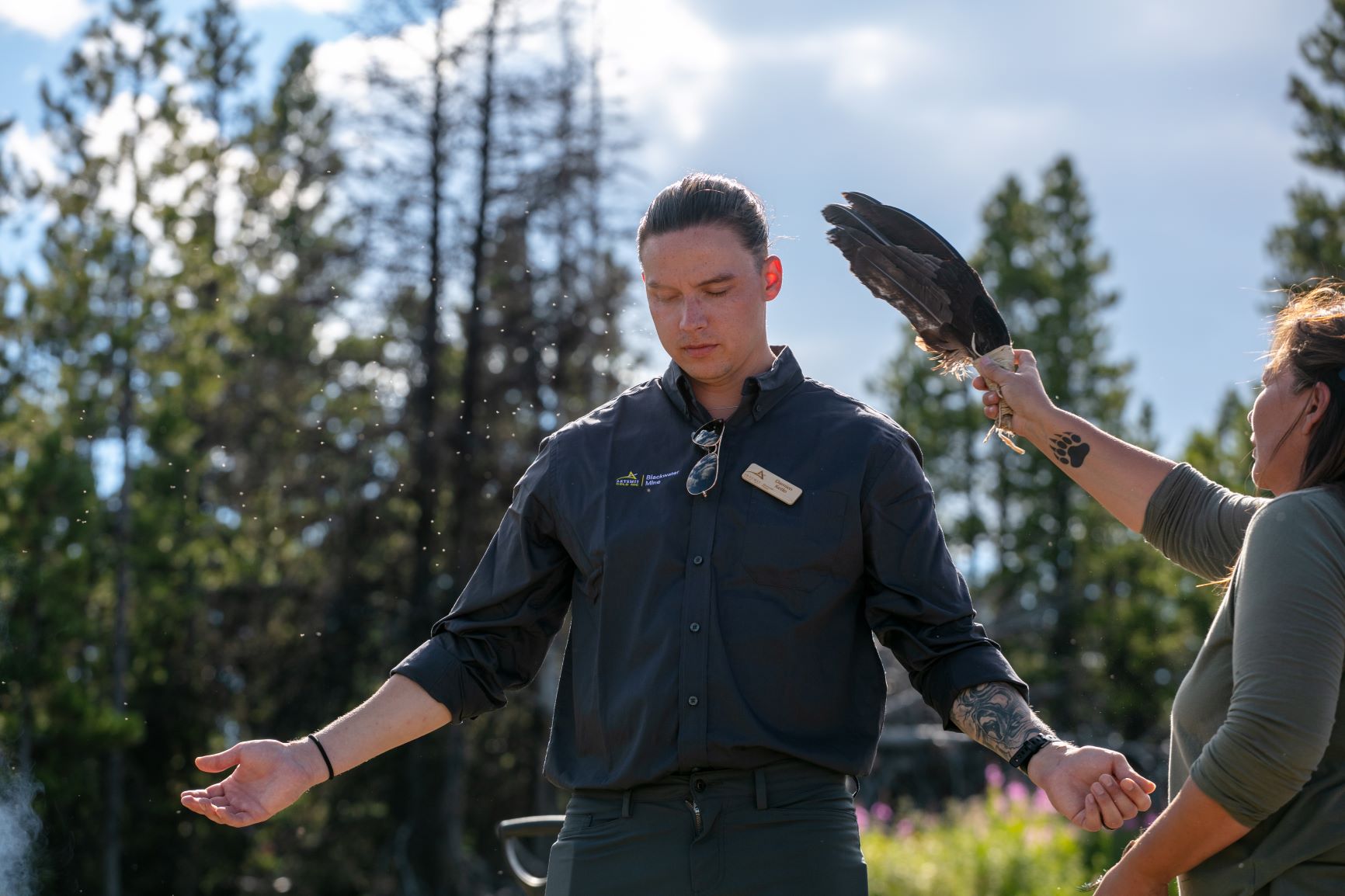 1. What is your role with Artemis/Blackwater?
As part of the Indigenous and Community Relations Team, I coordinate the Indigenous relations with the Carrier Sekani First Nations in Nadleh Whut'en First Nation, Saik'uz First Nation, and Stellat'en First Nation. I work to build cultural awareness and understanding. I believe it is important for those working on the Nations' territories to learn and understand the culture, history, and ties the Indigenous communities have had to the land since time immemorial.
2. What do you love about your job?
My favourite part of my role is spending time in community with the people. I am proud of our work to build relationships with the Indigenous communities in both business and reconciliation, that both fall under the Calls to Action in the Truth and Reconciliation Commission of Canada.
3. What is your most memorable moment with Artemis/Blackwater?
A memorable moment for me was participating in the Land Blessing Ceremony. Also, getting out to the communities of Nazko First Nation, Lhoosk'uz Dene Nation, and Ulkatcho First Nation for the first time in my life was special.
---
Melissa Barcellos
Regional Business Opportunity Manager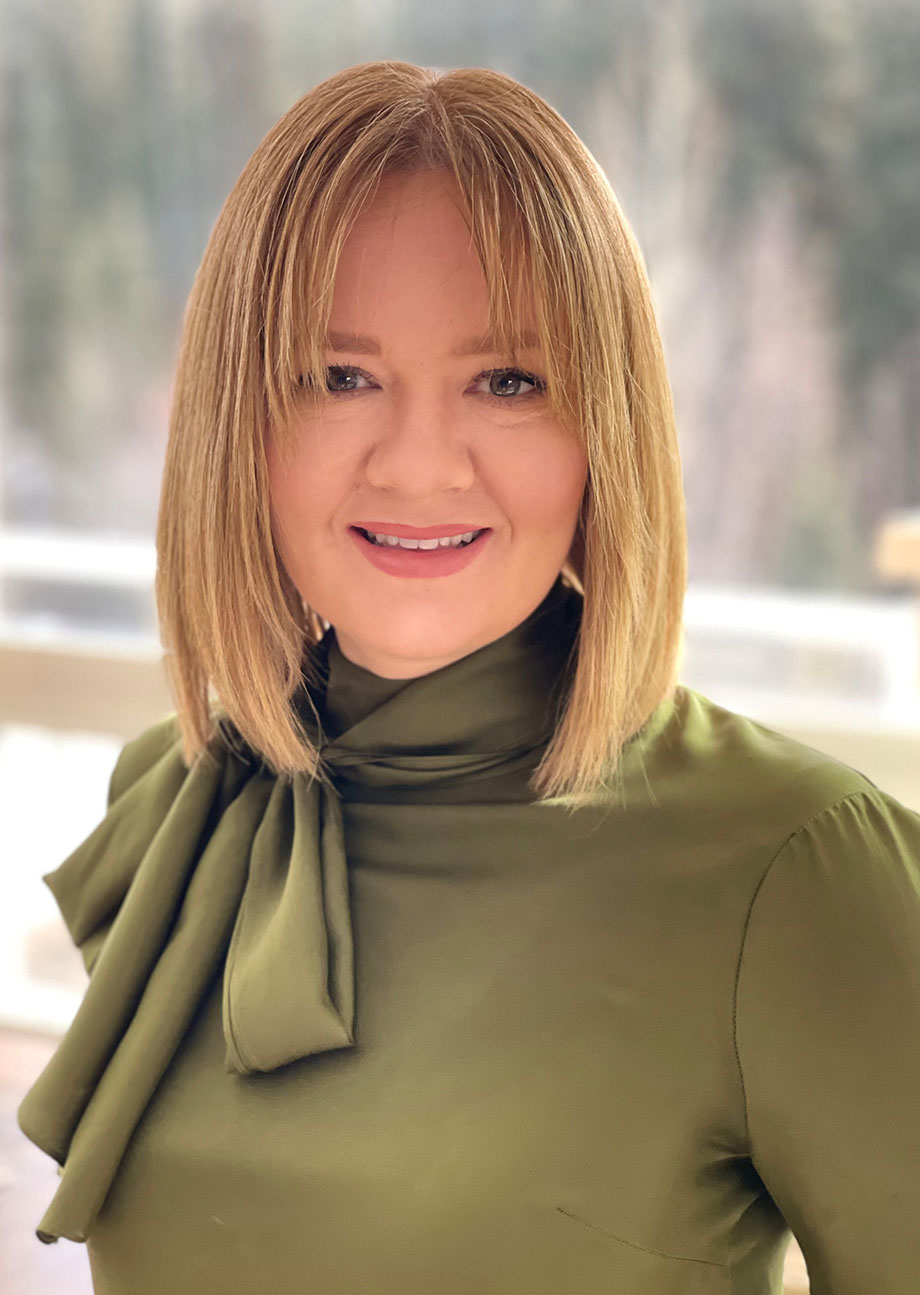 1. Why did you join Artemis/Blackwater?
The Blackwater project will result in a significant economic impact for the region where I was born, and my family and friends reside; getting the opportunity to use my skillset to support this mega project is exciting. When I researched the company, the strong financial position as well as the experienced leadership team gave me confidence that the permits will be approved, and the project will proceed through construction to operations. Seeing the partnership agreements in place with Lhoosk'uz Dene Nation, Ulkatcho First Nation, and Nazko First Nation was encouraging, indicated the values of the company align with mine in terms of ESG, and knowing that through my role, I get to support the nations as well as businesses in the region to benefit from the development and operation of the mine is personally fulfilling.
2. What do you love about your job?
I love how small and nimble the company is and that my ideas are valued and considered when establishing new policies and procedures. Since joining Artemis, I have had the opportunity to contribute to several teams and work with people from many disciplines and levels of expertise. In a larger, long-established company there would likely be silos and my exposure to different operating areas would be limited. The learning opportunity with this project is unique and I want to soak up as much information as I possibly can!
3. What is your most memorable moment or favorite project with Artemis/Blackwater?
Learning the history of Mount Davidson during the land blessing ceremony and what it has meant to the Ulkatcho and Kluskus people since time immemorial was eye opening. Hearing the hopes of the elders for the prosperity that the land will bring to their people through the development of the mine was inspiring and I will forever appreciate the significance of the land where the mine will sit.
---
Riley Fagan
Project Engineer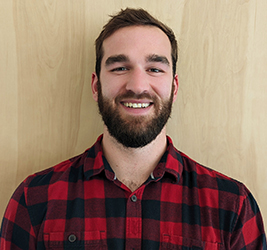 1. Why did you join Artemis/Blackwater?
It's not everyday that a new mining project gets developed in Canada. I couldn't pass up the opportunity to be involved in developing this asset into one of Canadas largest and most sustainable gold mines. Joining a great team of professionals with experience and proven success all over the world was just a bonus.
2. What do you love about your job?
I love the challenge and problem-solving aspects of figuring out the most sustainable and economic way to move large volumes of earth and successfully execute the construction phase of this project.
3. What is your most memorable moment or favorite project with Artemis/Blackwater?
At this stage, the most memorable moments have been getting to know the site team. We spend a significant portion of our time together up here and its great having relationships where you look forward to coming to work and spending time together. Everyone comes from different areas of the world and has different experiences that we can lean on to build Blackwater into a top tier asset.
---
Andrew Overholt
Technical Business Analyst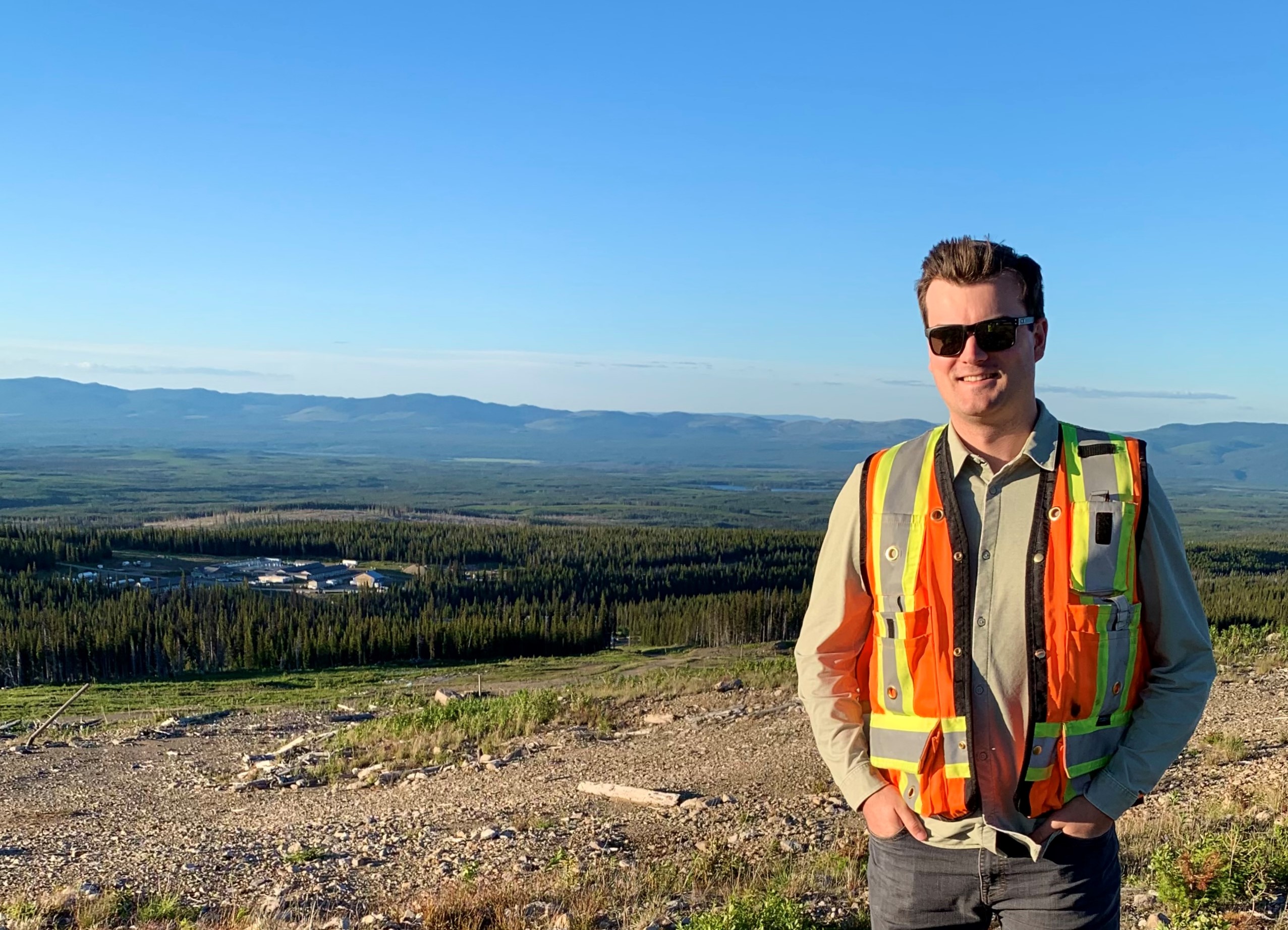 1. Why did you join Artemis/Blackwater?
The Blackwater Project represents a unique opportunity to be part of the development of British Columbia's next flagship open pit mine. Artemis is a truly entrepreneurial organization where hard-working, results-oriented, and disciplined individuals have come together to accomplish something special.
As a Mining Engineer, I have always wanted to be part of a mine development journey. I joined Artemis to learn what it takes to bring a large-scale greenfield open pit mine into commercial operations from a highly experienced management team. I am grateful to be part of an organization that values the contributions of its employees and always offers the opportunity to be heard.
2. What do you love about your job?
There are many things I enjoy about my job and the Artemis culture. The most fulfilling aspects have been the opportunity to work across various disciplines and learn about a wide cross-section of the mining business. I also love the pace of work that Artemis offers and the ability to have a significant impact within the organization as we continue to grow and strengthen as a team.
3. What is your most memorable moment or favourite project with Artemis/Blackwater?
The most memorable moment at Artemis was my first site tour of the Project with our Indigenous Partners. The Blackwater Mine sits on the traditional unceded territories of Lhoosk'uz Dene Nation and Ulkatcho First Nation. I was fortunate to tour the site while learning about several cultural traditions and information about the history of the surrounding territory and its communities.
The relationship between Artemis and its Indigenous Partners is open and honest. It is impressive and reassuring, as a young professional from British Columbia, to experience how the company has fostered a strong culture of respect for the people, environment, and communities that surround the Blackwater Project.
---